16lbs 3oz.
That's what this Steel Rodriguez Outlaw weighs. Not too shabby for a bike with pedals and water bottle cage?
Pictures at the bottom show it on the scale.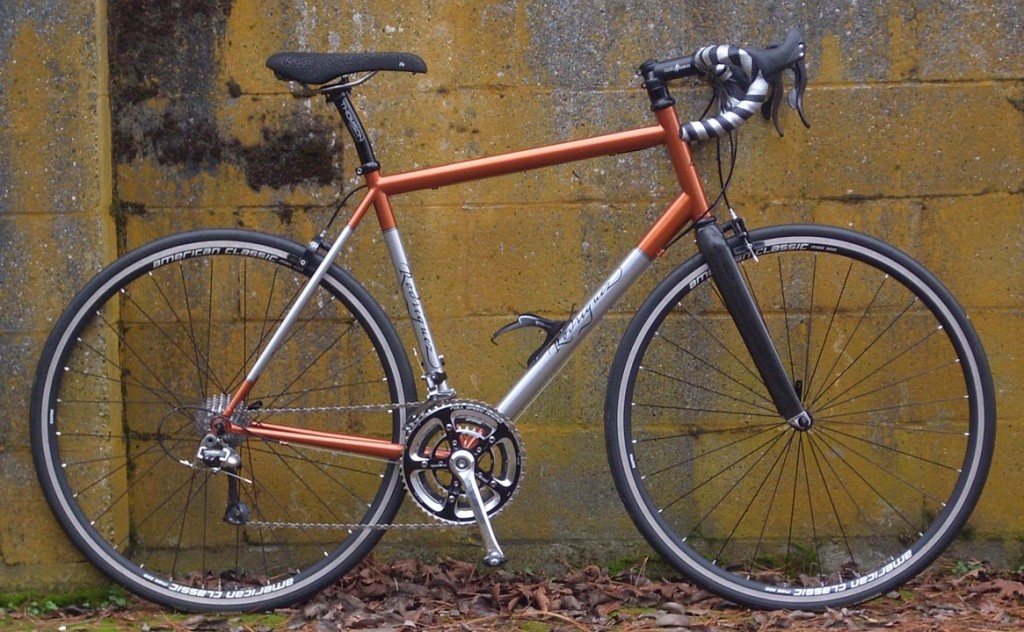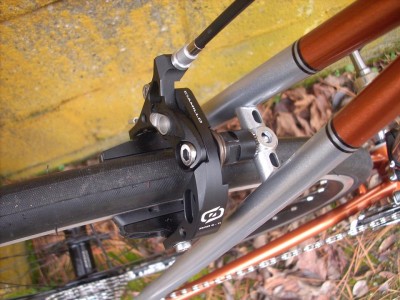 If you're interested in seeing more pictures, check out our Image Gallery.
To see the specs and pricing, here is the catalog page.